Welcome to J & C Boykins
(formerly CeasarsCreek Boykins)
Breeder of Quality Hunting, Pet and Show Boykins for 20+ Years
Feel free to contact John by phone (937-725-0783) or e-mail to better appreciate our dedication in our breeding philosophy and select breeding program in producing happy, healthy Boykins.
**We have a 7 week old pick of the litter male puppy available to an approved home. He will make an excellent companion and/or hunting dog!
**We have a 3.5 year old male available to an approved pet home. Please contact for details!
**What another great year we had hunting pheasants out in South Dakota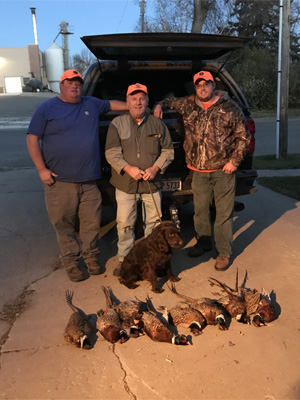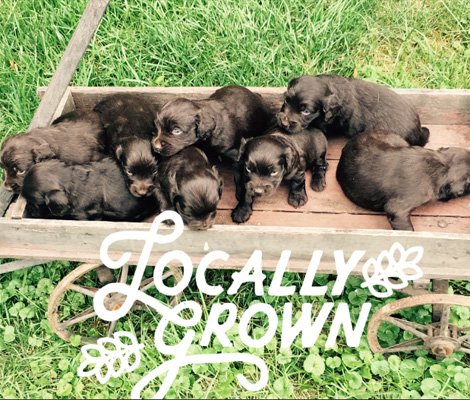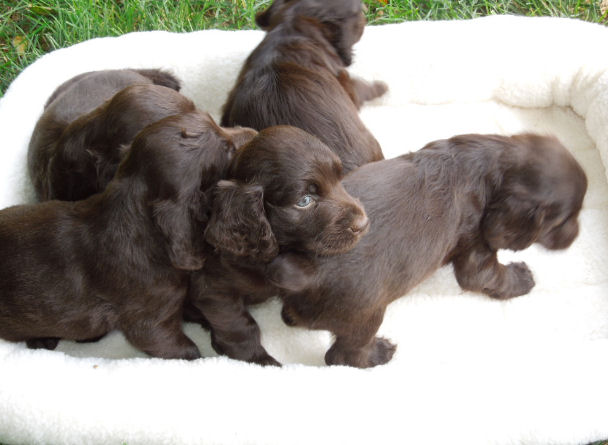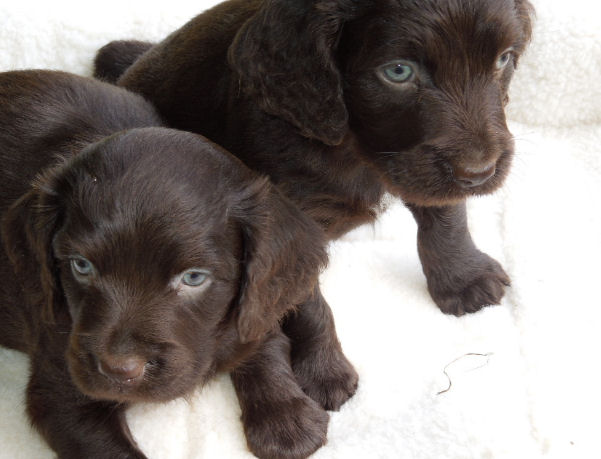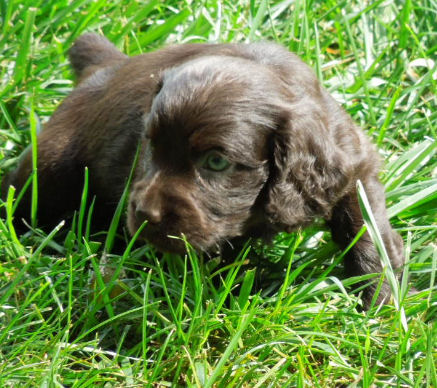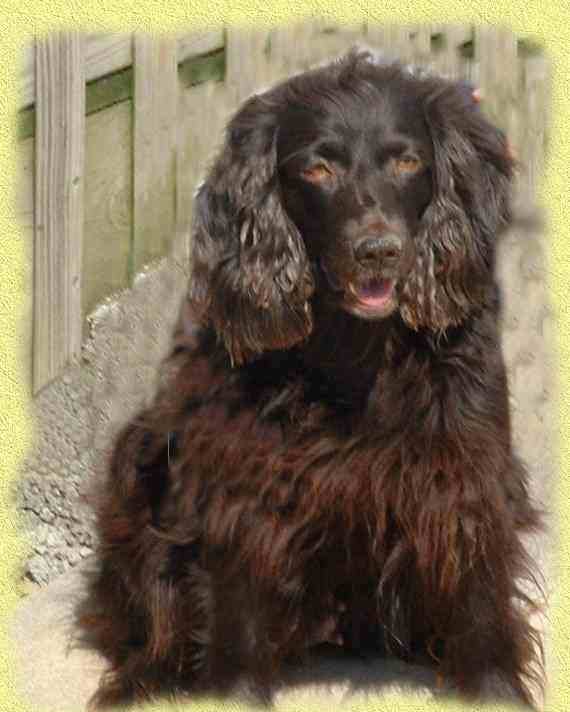 CeasarsCreek Stormin Hanna was our foundation bitch that has produced some outstanding puppies over the years. Hanna was a great hunter and a very loyal companion.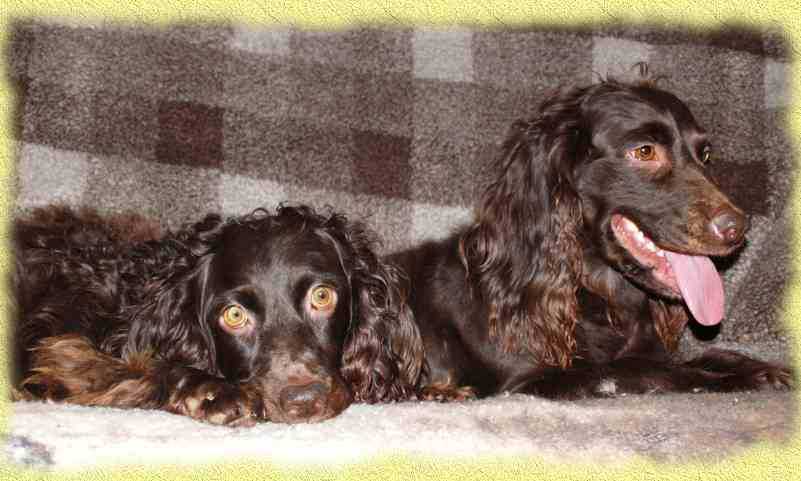 Two of our girls lounging on the couch.



Copyright © 2019 J & C Boykins. All Rights Reserved.