Welcome to J & C Boykins
(formerly CeasarsCreek Boykins)
Breeder of Quality Hunting, Pet and Show Boykins for 20+ Years
Feel free to contact John by phone (937-725-0783) or e-mail to better appreciate our dedication in our breeding philosophy and select breeding program in producing happy, healthy Boykins.
NEWSFLASH!!!
**05/23/18: We have an 8 week old, pick of the litter, female available to an approved home!
**We are taking deposits for Male and Female puppies that will be ready to go home in July of 2018!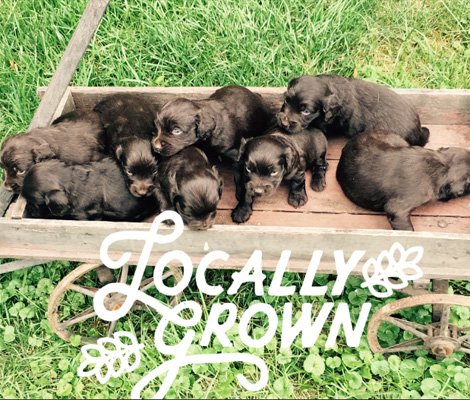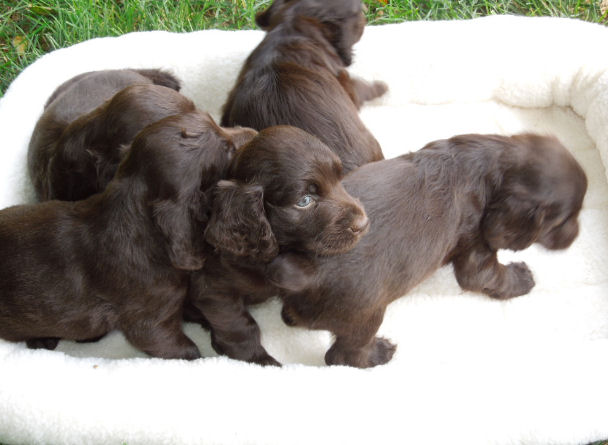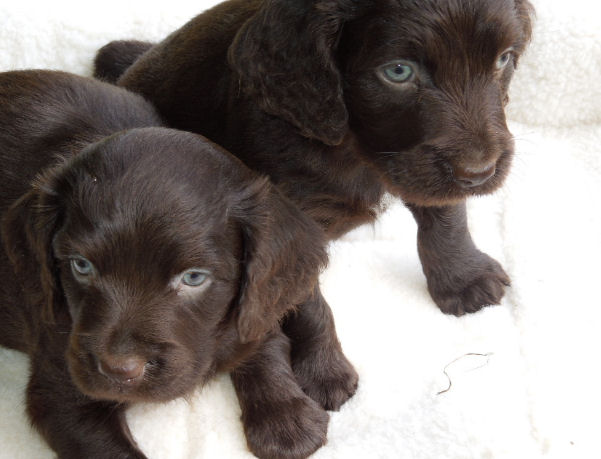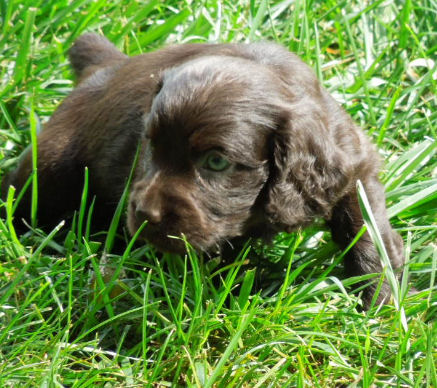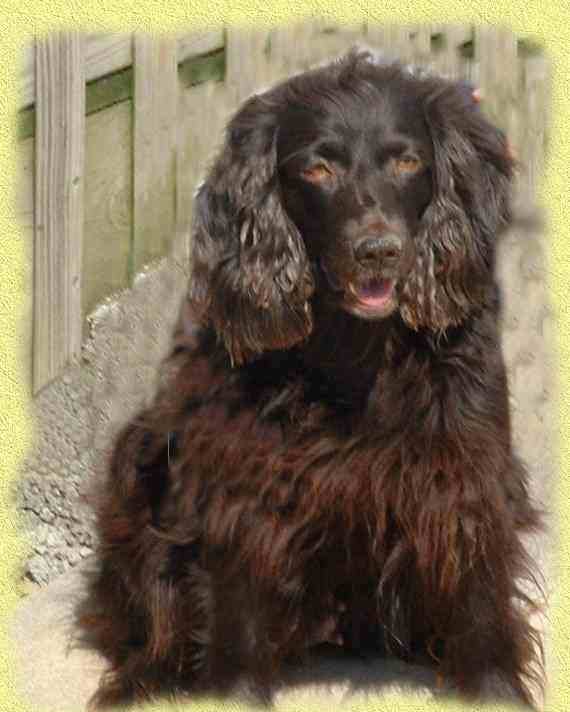 CeasarsCreek Stormin Hanna was our foundation bitch that has produced some outstanding puppies over the years. Hanna was a great hunter and a very loyal companion.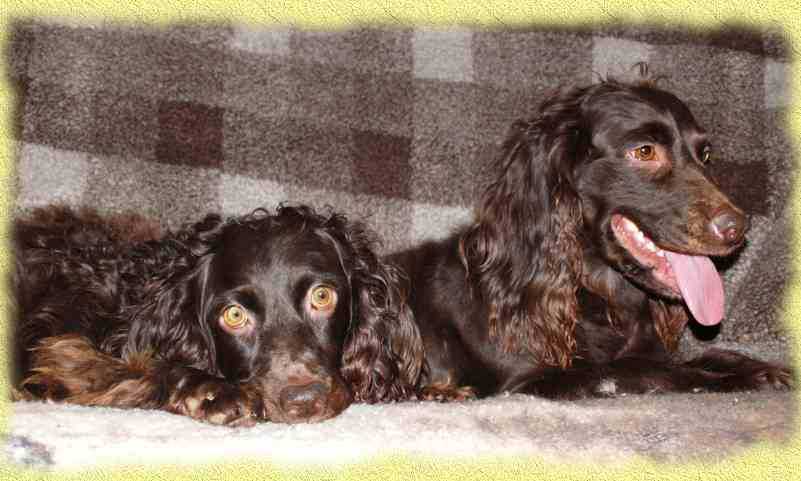 Two of our girls lounging on the couch.



Copyright © 2017 J & C Boykins. All Rights Reserved.