J & C Boykin's Nursery
Feel free to contact John by phone (937-725-0783) or e-mail to better appreciate our dedication in our breeding philosophy and select breeding program in producing happy, healthy Boykins.
***We have Male and Female puppies available that were born in January! These babies will be ready to go to approved homes in March, 2018! Please contact us for details!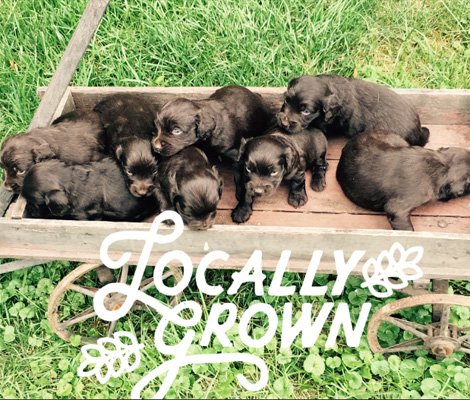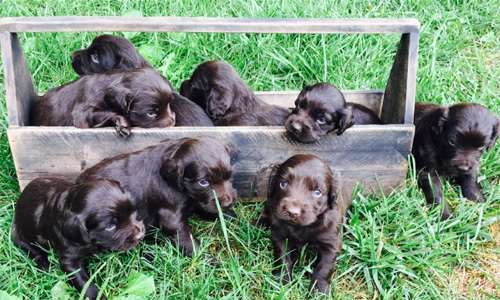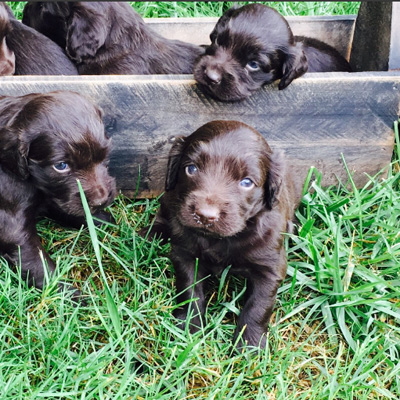 Copyright © 2017 J & C Boykins. All Rights Reserved.